naked britney spears odds...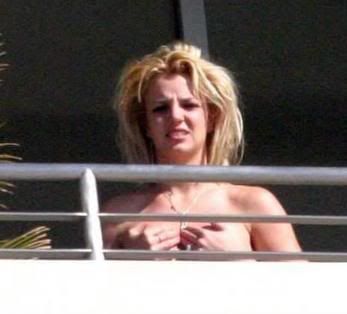 If I was Brit Brit, I would pose for
Playboy
already.
She wants to be considered edgy? She wants to less a girl, more a woman? She wants to prove she's not yet pregnant so she can continue chain smokin' Marlboros?
Do it.
I have no doubt she'd get paid INSANELY for it. We're talking break-Hugh's-bank-dough. But it would be the easiest $$ he ever spent. No doubt. I've had many conversations with various friends on what Playboy cover/pictorial would transcend porn. Inject it right into the bloodline of the mainstream public.
Britney
would have to top the list
. The Olsen Twins would be up there, however unsettling it is to think about. There'd probably be a couple of A-list actresses like Julia or Natalie Portman for kicks.
But it all come down to Ms. Spears. Her window of time is shortening. For in a couple years, the possibility will be there but the big bucks won't.
Do it Brit. And provide enough $$ for your impending trailer park progeny to eat Cheetos 4 Life.
Our apartment has been a constant barrage of Playboy:The Mansion lately. Highly recommended. That, coupled
with these pictures from The Superficial
, brought on this mishmash.