sin city tastes like chicken...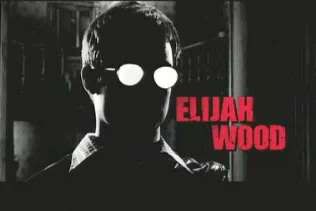 I saw
Sin City
last night (
this one
. not
this one
).
Three things:
1) FRODO scared the ever-living shat out of me. Damn, Gina.
2) Mickey Rourke makes the movie. Hands down. Leaving the theater, I wanted his character to have his own movie, TV show, mini-series, variety hour and informercial.
3)
Hooray
for
boobies
.
3a) Yes. I am 12 years old.