teevee but smartenized...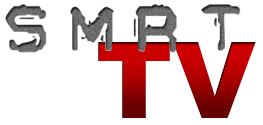 First Issue
!
Coach is puttin' me in for the 2nd inning.
Judging from other writers' entries, it's gonna be like your drunk uncle showing up to your birthday party and man-hugging Chuck E. Cheese. Or Carrot Top guesting on Masterpiece Theater.
In short, I believe I'll stick out.