best timing for a dvd release EVER...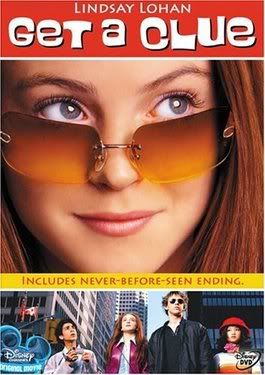 Has anyone seen
this movie
??
What exactly is
the clue
?? Is it a doughnut? Creme-filled?
I'm dying here.
p.s. I hope the "never-before-seen ending" is an all-night binger of some kind. I want Lohan getting all strung out and cursing and skinny-dipping in a pool of sunless tanner. If not, this DVD is useless.