you can pick your bloggers, you can pick your nose, but you can't pick your bloggers' noses...
I was kinda surprised when I saw this picture from today's episode of MTV's "TRL." Mostly due to the fact that the show is still on the air (WTF, who knew?), but also because of I what I found lurking in the background: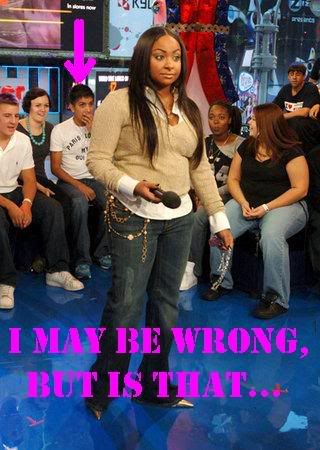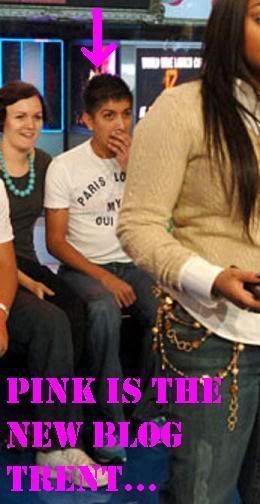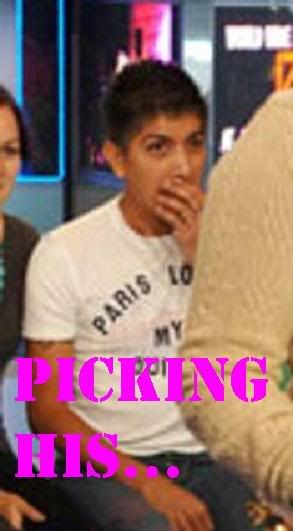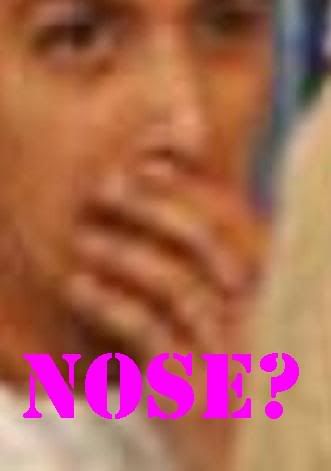 The evidence is there,
Trent
.
Now, inquiring minds want to know:
Was it
a pick or a scratch
?