My very first internet threesome...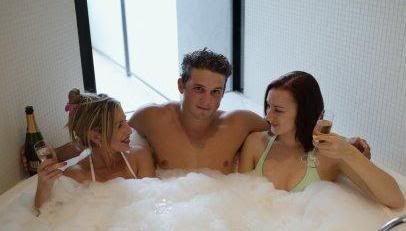 I would like to thank the gorgeous ladies of
Girlspoke
for inviting me to be the first dude to ever penetrate the sexy fortress known as the
Girlspoke Drunkcast.
I've always wanted to know what I sound like after two beers and now...I guess I do. I sound the same.
Go here and listen to all the hotness now
.
And for more Spoke-tastic orgasmosity, try their 2 new sites, which I have already added to my Bloglines, ensuring that I will definitively be fired someday soon for reading too many blogs.

Decent Content
Boyspoke