another bad news day for ugly ass kids...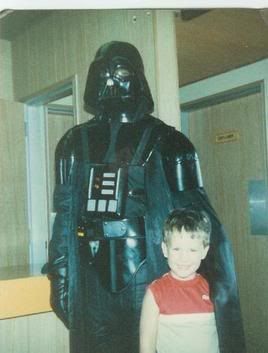 This
. Explains. So. Much.
Not about me. But about all the friggin' ugly kids I see just walking around. Think about it. How many times have you said, "Where is that child's parents?" Answer? Hanging with their more attractive kid.
The following sentence just gives me the heeby jeebies. "The researchers independently graded each child on a scale of one to 10 on attractiveness."
Let's be honest here. Are there any attractive children in Canada??
This study only bolsters my long-standing desire to start www.ismybabyhotornot.com.
See also: That kid on that show.

(via Boing Boing)