dj tanner a year older, a year good-er??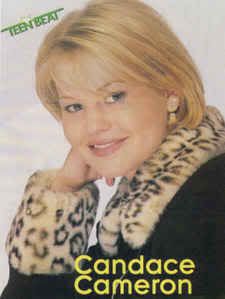 Happy 29th Birthday
Ms. DJ Tanner
!!
I hope that it's happier than the looks on your kids' faces in
your website's family picture
. How many times have
they
taken your "Are You A Good Person" quiz, hmmmm??
If you happen to read this, I'm just kidding.
Pinky swear.
p.s. If you're DJ's kid and reading this, you need to
Radio Flyer
the hell out of there. Stat.