okay, internet, you've gone too far with this whole see-through clothing thing...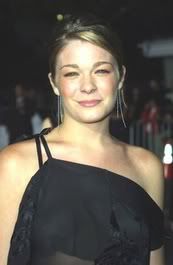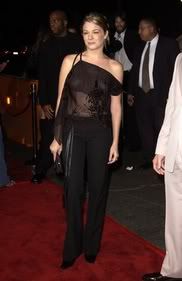 I want the 10 minutes of my life back that I just spent looking at see-through dress pictures of Leann Rimes. Ugh. It's terrible. I know. I don't know what I was thinking. It's an addiction. I admit that and I hope to learn from this awful experience.
Why has this become such a trend lately?? It's become nothing but trouble for me. If the Internet was a house, it's common knowledge that PORN would be the base, the flooring, the walls, the roof and the insulation. And I'm not that big of a internet porn fan. But, strangely, if I see the words "celebrity see-through" or sometimes just the letters "celebrity see-t" anywhere, I go into some kind of clicking maximum overdrive. I must click. I must see. I must look at every single frame of every single picture of every single paparazzi who might have been there. I want pictures from the front. I want them from the side. I want aerial pictures, if possible. I even want ambience pictures, just so I know how everyone was acting before the celebrity arrived.
For some reason, it doesn't even matter who the person is or the quality of the see-through (as evidenced by Leann Rimes). But it could be Dame Judi Dench showing some salacious backneck and I wouldn't (or more like
couldn't
) stop clicking. People can't even talk to me while I'm in "see-through picture mode." It's like I'm in some sort of trance thinking that the Holy Grail is hidden somewhere in these pictures and it's only going to pop out if I stare at it long enough like those really weird photos that were popular in the 90's. Then there's the eventual see-through picture war within oneself asking, "Is that a nipple? It looks more like an areola. Are areolas that big? Is this even see-through? There are no nipples. This girl/woman is sans nipples." Again, I admit these inner monologues are strange. I even have an inner inner monologue saying, "Did you just say 'sans nipples?' What a nerd!" I'm thinking that I need some kind of
see-through dress picture filter
. Sort of like the V chip but only what sifts through is hot girls, 100% see-through (in like Saran-Wrap and not dark Kleenex) and
only
three to five pictures, at most. I know it doesn't seem like it, but I do have a daytime job to attend to.
(pics via egotastic)