call me crazy, but i don't think anne hathaway wants to do princess diaries 3...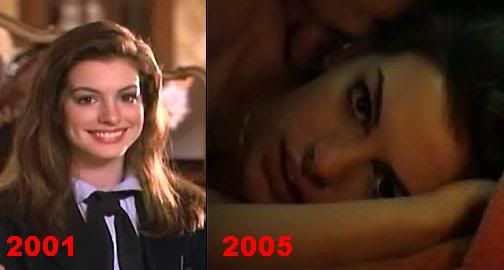 Nothing screams ready-for-more-edgy roles like a future Skinemax flick. If Anne Hathaway wanted to prove she's all grown up and stuff, she could have at least decided to go naked for a theatrical release. No such luck, Ms. Thermopolis. Instead, her next film
Havoc
(costarring Bijou Phillips of all people) will be released direct-to-DVD November 29th in three different versions: R-rated, Unrated and (for those of you in office cubicles) Julie Andrews-rated (shown below).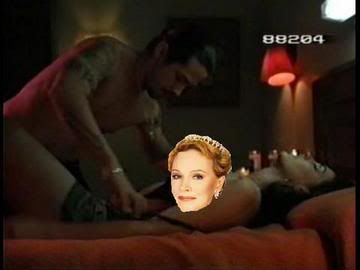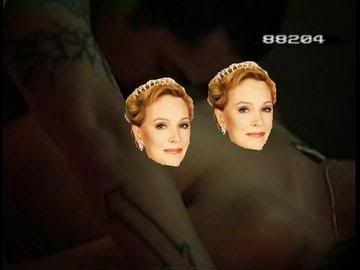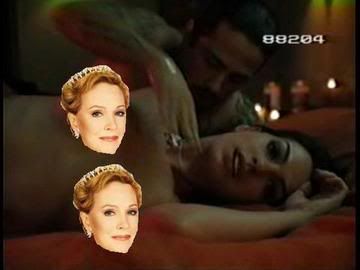 (Click on Julie Andrews's heads for the NSFW pics)
(Full bright-tastic collage
here
)
EDIT:
More pics/moving JulieAndrewsVision now found
here
.