FOX continues canceling all TV shows I watch...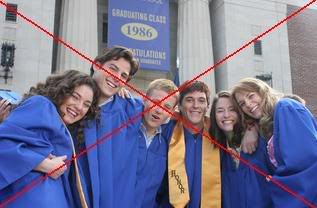 To clarify my state of mind, I've been sick the past week and a half and I've been put on a doctor-ordered diet that restricts me from drinking caffiene. So the news that FOX
has canceled another show
(aka Thursday night's "Reunion") I enjoy comes at a rather unfortunate time. Especially since I just threw my three-hole punch at the empty cubicle right next to mine. Its metal remains erupted into a poof of paper holes that I probably will leave for the cleaning crew to pick up later tonight. I'm way too depressed for such nonsense. I'm going to have to stop watching the network's shows all together. It's like I'm putting all my eggs into the same basket, only to lose the basket weeks later. So I just walk around in a daze with a bunch of eggs, no basket, no idea of where I buy baskets, muttering to myself how "Sliders" was really cool or how "Freaks & Geeks" made me cry with laughter once. It's really upsetting.
DAMN IT FOX!! STOP RUINING MY LIFE!!!!!! AAAAAAGGGHHH!!
must. get. back. caffiene.