dick and vagini...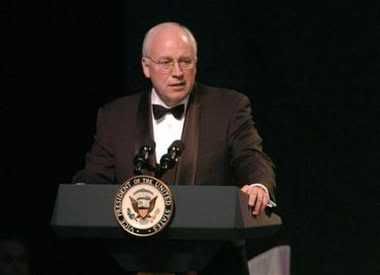 This just in!!!! Bob Woodward
loves the word "serious.
" And he says something or other about vacuums but fails to mention that 2008 is approximately 76.4 years away in "Cheney-time."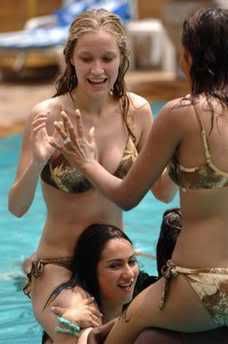 On the other hand, May 31st can't come soon enough. My
Yahoo News Alert for "miss universe swimsuits"
has become just like Christmas every morning to me. I love the Internets.