i will now write a post about kinda wanting one billion dollars...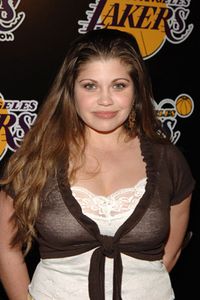 Dreams do come true.
I posted
this entry
last Thursday.
Today, someone with a mysterious hotmail account(Topanga??) sent me the above photo (dated 4/14/05). That's freakin' investigative journalism.
p.s. Does anyone remember the childhood phrase "
over the shoulder boulder holder
?" Cause that's what first comes to mind. Hiyo.