woody harrelson hates all polar bears...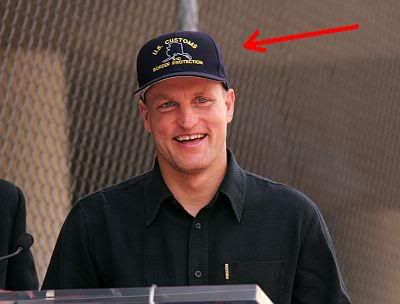 It's official.
Woody Harrelson
will do anything
to promote the legal use of hemp.
That even includes getting the word out about the border protection of
Mexico
Alaska from all those hemp-loving Russians and polar bears who think the
Bering Strait Land Bridge
still exists and want to STEAL IT ALL FROM US!!
Hahaha. Not so fast, sneaky polar bears.