another reason why all birthday cakes should be tongue birthday cakes...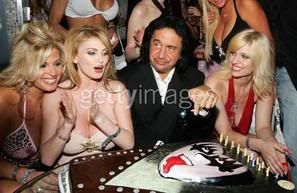 Eat me, Gene says.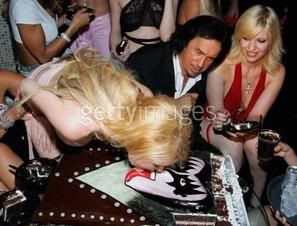 But, wait, that...can't...be...sanitary.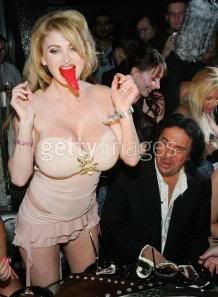 Okay. Or you could do
that
.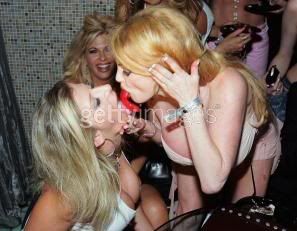 Wait. Whoa...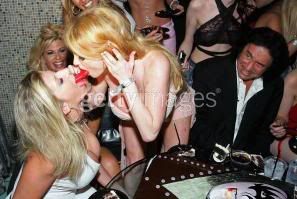 Dear Lord in heaven.
I was going to get one of those Baskin & Robbins ice cream cakes for my next birthday. But screw that. I'm getting about twenty of these. I don't even care what it costs. And I'm going to invite all five girls that I know, pump them with cheap tequila, sit them down in a room with the cakes and wait for something to happen. And it will happen. Or I won't allow them to leave the room. I'll just sit there all night with them making them feel guilty about how there's kids in Africa who would murder entire villages with a spoon for some sugar-filled tongue cake. Whatever it takes.