between you and me, i knew all along that optimus prime could breakdance!!!



So, everyone's done the
Analogia: Star Estimator
thing, right? I know. It was the interesting and new thing to play around with about a year ago. But I'm still thinking about it. Why? Because a year ago I was matching up my picture and getting Hugh Jackman. Not bad. Then, last week it was Al Pacino. Huh? Now, I'm getting the three dudes above (one of which I've never seen in my entire life) as my matches?? In conclusion, I'm getting weirder and weirder looking, according to Analogia.
So, I thought, if I look nothing like these stars, who do other stars either look like OR look nothing like? The results (like how everyone looks like Bill Paxton??) were surprising: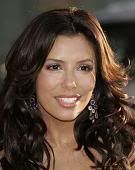 Eva Longoria =

Michelle Yeoh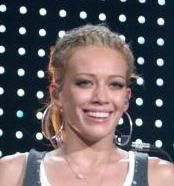 Hilary Duff =

Daryl Hannah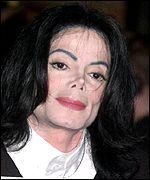 Michael Jackson =

Clint Eastwood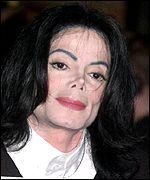 Michael Jackson =

Jill Hennessy

Tara Reid =

Kelly Bundy

Brad Pitt =

Anthony "Goose" Edwards
President Bush =

Bill Paxton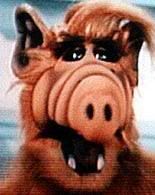 ALF!!!! =

Ryan Gosling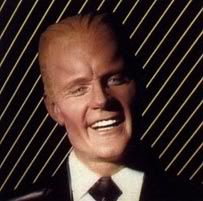 Max Headroom =

Bill Paxton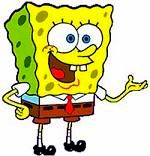 Spongebob =

Liam Neeson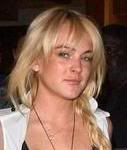 Lindsay Lohan =

Yasmine Bleeth (
hmm?
)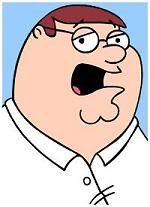 Peter Griffin =

Sean Astin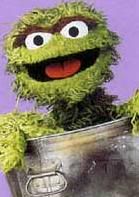 Oscar T. Grouch =
Michael Caine

Optimus Prime =

Wade Robson
Cartman =

Charles Bronson
Tags:

Analogia
celebrities