can we take a technical time-out??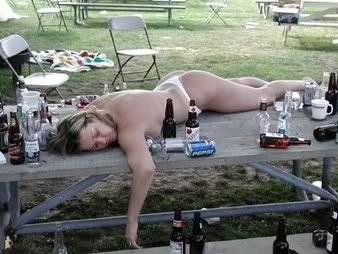 Ugggh. Emmy partying hurt head.
I was going to liveblog the Emmys. Then I looked around and
everyone
and
their
sister
was doing that. Then, I thought, maybe I should liveblog the liveblogging of the Emmys?? But that was too confusing. So I decided to throw a huge Emmy bash with clowns, pinatas and strippers. But no one pitched in so I had to entertain everyone by myself! It sucked. Clowns are all about me!me!me! And strippers, man. Let me tell you. They
hate
pinatas.
But, as this broken Mr. T pinata that is staring me in the face is my witness, I will post something or other later on today. Until then, check out
the very first issue
of SMRT-TV's 2nd season. Besides hazing me, they have me writing daily TV blurbs over there now. So it's like a real job. But they pay me in fake
Life
money. And they don't give me the little cars. Or the little peg kids. So it's not as fun. In conclusion, I don't know what I was thinking in agreeing to do it. Oh well.