those "laguna beach" guys get all the ladies...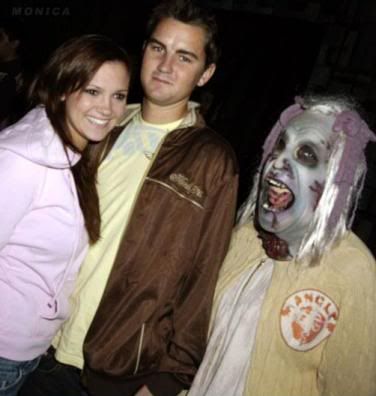 If I was Dieter, I'd pick Jessica (left). And don't tell me that all guys care about is looks. That's bullcrap, man. I don't care how much makeup she puts on to make herself
seem
more attractive, Kristin (right) just doesn't do it for me. She and Steven should just get in his Tacoma and drive it straight into the ocean. And those purple bows in her hair (if that's what they even are??) are not sexy. Personally, I also think she needs a facelift. But that's just me.