stop doing that, charlize theron (and other quick observations from last night's l.a. events)...
My show's premiering this weekend, so I'm freakin' up to my nose in work. But here's what happened around town last night while I was stuck in an editing bay: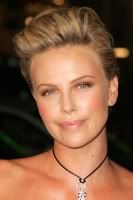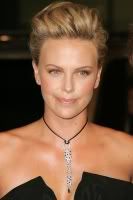 "
If you wouldn't want to look like a dude, please don't wear dude-like hairdos
." -Me
How the Leann Rimes household applies their lipstick every morning??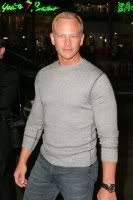 Steve Sanders knows that we know that he has his own personal
Primer
storage unit (but will he use his powers to finally save
Cowboy Scott
!!???).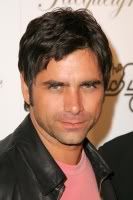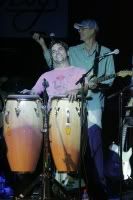 I want the Beach Boys to play my birthday party next year. But only if Uncle Jesse plays the drums. And
only then
if they play "Kokomo" at least twice. And only then
then
if they can also play the rest of the
Cocktail soundtrack
, just for chips and giggles. "Wild Again" could be Starship's most underrated masterpiece. No lie.