another chinese proverb not heeded...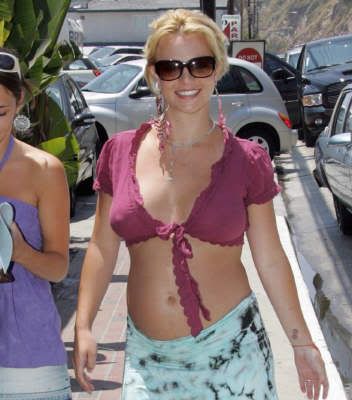 Britney: unfortunately, still wearing Jamie-Lynn's clothes
Old Chinese proverb:Give a redneck a baby and you'll have yourself another redneck.

Teach a redneck she can get $$$ for posing nude with her baby and she'll start funding scientists to come up with ways to have 20 redneck babies at a time. She might even knock you over the head and take your baby if you're not looking.