mawwiage is for-ever...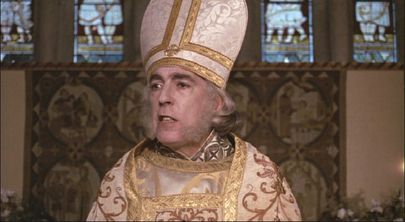 Dear
Renee Z.
and
Jack W.
,
I am writing to say that I am so happy for both of you and your
recent
marriages
. In this cynical cynical world we live in, it is so heartwarming to find two grownup relationships that have taken that most important step into happy coupledom.
That being said, I wanted to share with both of you the news of how I was happily married this past weekend.
Cheetara
and I had only been dating for about 12 minutes but we knew in our inner-most hearts (aka the mini heart inside our regular hearts) that our love was solid. Like a rock. Seriously, that's what our love is.
Thinking our neverending love for each other was much better than a cheapie wedding in Vegas, we exchanged vows in the most romantic of romantic locations: the second upside loop of Southern California's first floorless rollercoaster,
Scream
, at Six Flags Magic Mountain. Yes. Love truly lifts us up where we belong.
After we said our upside-down written vows to each other, Gary, who heads the Softball Basket Toss game, pronounced our love with a capital L. And an E too. Then, to make it official, I won Cheetara a 5-foot tall Woody Woodpecker plushie to hammer the point home that, hey, this is fo reals. By the way, she named him Tyrone.
All the best,
-J
p.s. Not to be mean, Renee, but please...stop with the surgery. You're starting to look like a
Gremlin
.