vince vaughn finally goes out for a brisk walk...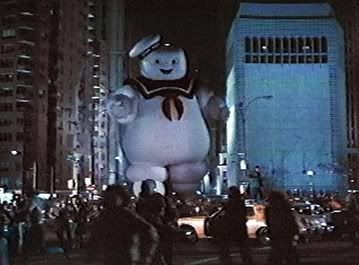 HOLY LORD!!!!!! He's really let himself go. Did he just eat the entire "
Frat Pack
?" I could live without Ben Stiller. But Will Ferrell? Owen Wilson?? Noooo. Just look at him. He's like two degrees from a Kevin Bacon heart attack!! That can't be safe.
Edit: Oops. Posted the wrong pic. (Real pic here) Go about your daily lives.
See also:
Vaughn, That's Vaughn Fatty!