today's 80's movie zen: dottie all grows up...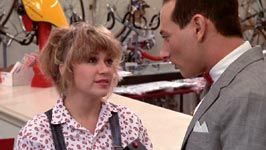 Pee Wee's Big Adventure
, 1985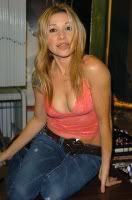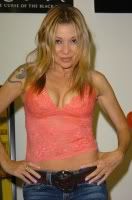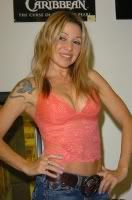 Ummm...
today
.
Back in 1985, if you would have told the 5-year-old me that, 20 years from now, Pee-Wee would
not
be a gigantic superstar of Brad Pitt-sized proportions AND Dottie would be super duper hot but in an admittingly slutty way (I can be honest), I probably would have thought you were smokin' the crack rock. But there's the proof.
Sorry. But this coupled with the fact that there's going to be a
sequel to Road House
(without Swayze??? WTF!!) AND a
remake of Summer School
(without Chainsaw?? WTF!!) has me kinda dazed. You could probably tell me that they were remaking
The Boy That Could Fly
but with Claymation and I wouldn't even bat an eye.