dude.man.phat. is experiencing technical difficulties*...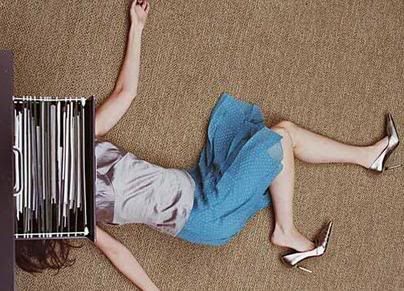 Somedays, it feels like a file cabinet has just dropped on my head. The Bobs are breathing down our throats, Momma's got a bundt cake in the oven and Papa needs a brand new pair of shoes. Actually, I've always wanted to use those phrases in the same sentence and I have finally done it.
*For reals, I'm just friggin' busy.
More to come tomorrow.
Including a site redesign.
{Feedback is appreciated.}