jeremy piven: your polo party planner...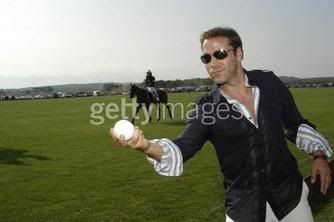 "No, really. Polo it out, bitch."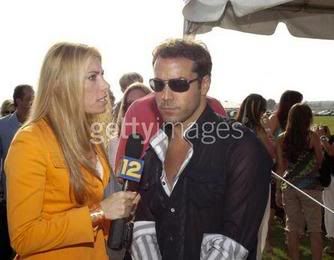 "Yeah, Gina Glickman. Horses charity blah blah blah. Back to the Piven. Also, you're looking very mannish in the face. Maybe you should use some concealer next time. And when I say concealer, I mean a paper bag. Okay, enough free tips. Back to the Pivs."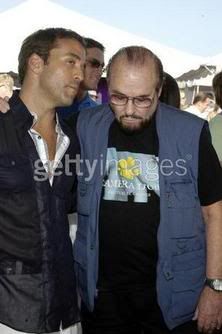 "I like you. I respect you. But you're really creepy to look at when you're
outside
the Actor's Studio. So if we're going to take a picture together, I'm just going to put on my sunglasses to hide the fear in my eyes. Oh damn. I forgot to give you any context to that statement. That vest makes you look like a backwoods rapist. Seriously. You're not going to be able to say
anything
at the pearly gates if you wear that."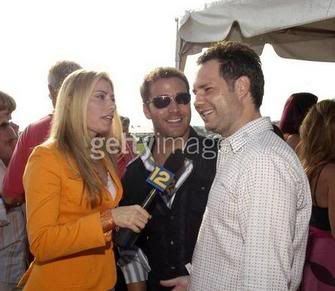 "Who the hell is this guy?"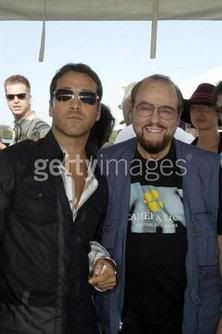 "Looking straight ahead. Looking straight ahead. Looking straight ahead."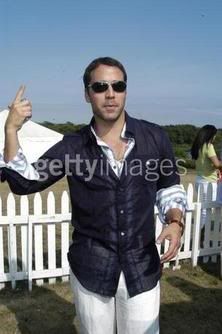 "You guys can caption this as "The Piv's stock is rising" or "Piv gets drunk and rowdy and starts shooting fake guns in the air." Either one. Your choice. Now...come watch me bang the hell out of that fence over there."