joe simpson says, "get into my daughter's pants!! i wish i could!"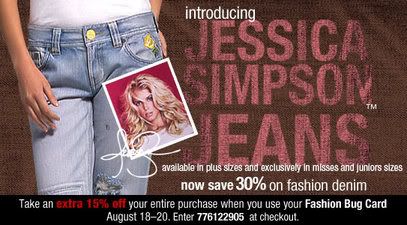 Finally!! Another reason for creepy Joe Simpson pickup lines that could double as funny promotional quotes:
You must be using Windex baby. 'Cause I can see my daughter's ass in your pants.

Last time I saw those jeans, they were on my daughter. But she was topless. And I was hiding. In her closet.

No one can deny that Jessica has a nice ass. She really fills her jeans out. And I should know. I do patdowns every morning.

It puts the jeans on its skin or else it gets the hose again.

If I was you, I'd wear my daughter's jeans. Hell, I'm me and I still wear them.
This could go on for-ever.