things you learn by looking at nsfw pictures while at work...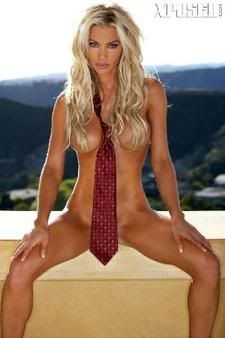 When tying a tie, make sure it's
just
long enough to cover your entire genital region. Because you never know when you might be walking out on some Hollywood Hills balcony and have the urge to take all your clothes off in a fit of passion to start posing for pictures. Personally, I always like to keep my photo shoots business casual in this way. Just so people don't think I'm completely slutty.
(via
Xposed.com
)

Tags:

NSFW
tying ties
model